| Raw Wine for Gentle People | The Cook Stays
is already servicing quite a few high & medium-end restaurants in and outside Belgium.
Hereunder you can find a few references of our Chefs and Masterchefs who create some unique dishes with our ingredients, or have selected our wines.
Want to become part of the The Cook Stays professional community?
Request your login and start creating with our fine ingredients!
Souvenir Restaurant (Ieper)
Surmont de Volsberghstraat 12
8900 Ieper
Chef Vilhjalmur Sigurdarson and his wife Joke Michiel will give you a unique culinairy experience.
Wanna know more about Souvenir? 
Domein Park West (Berchem)
Rooiplein 6
2600 Berchem
Wesley Van den Wijngaert and his team, love to go beyond the classical dishes and love to experiment with our ingredients.
Baràbas (Boechout)
St. Bavoplein 19
2530 Boechout
Jort, Karen and their team offer a wide selection of our natural wines in their winebar. An great opportinity to explore some of our wines in combination with some fine dining!
Restaurant Jacqueline (Boechout)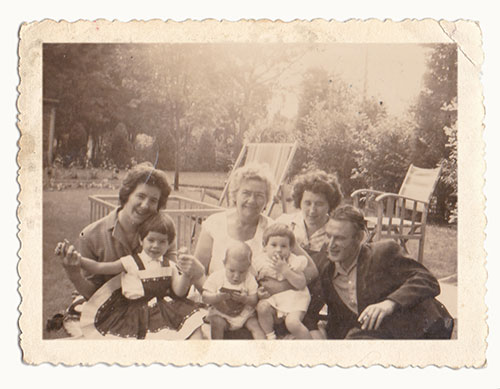 Van Colenstraat 8
2530 Boechout
+32 3 284 30 33
http://www.restaurantjacqueline.be/
2 young people who know very well what they are doing! Definitely recommend a visit! 
Hove Centraal (Hove)
Just around the corner of our shop you can find Hove Centraal, a trendy brasserie with great food!
We will work closely with the Chef Nick Mishall to select wines adapted to the suggestions.
Caffé Barbossa (Antwerp)
On a regular bases we organise a Raw Wine evening @Caffé Barbossa (Antwerp), a trendy bar in the centre of Antwerp.
Check our agenda and Facebook page to find out when.
Gewaegd (Antwerp)
Desserts, chocolates and pastry with a twist...Tom  & Nina from Gewaegd know very well what they are dealing with.
Together with Raw Wine for Gentle people and Gewaegd we carefully selected some fine wines and bubbels to match these unique desserts.